Listings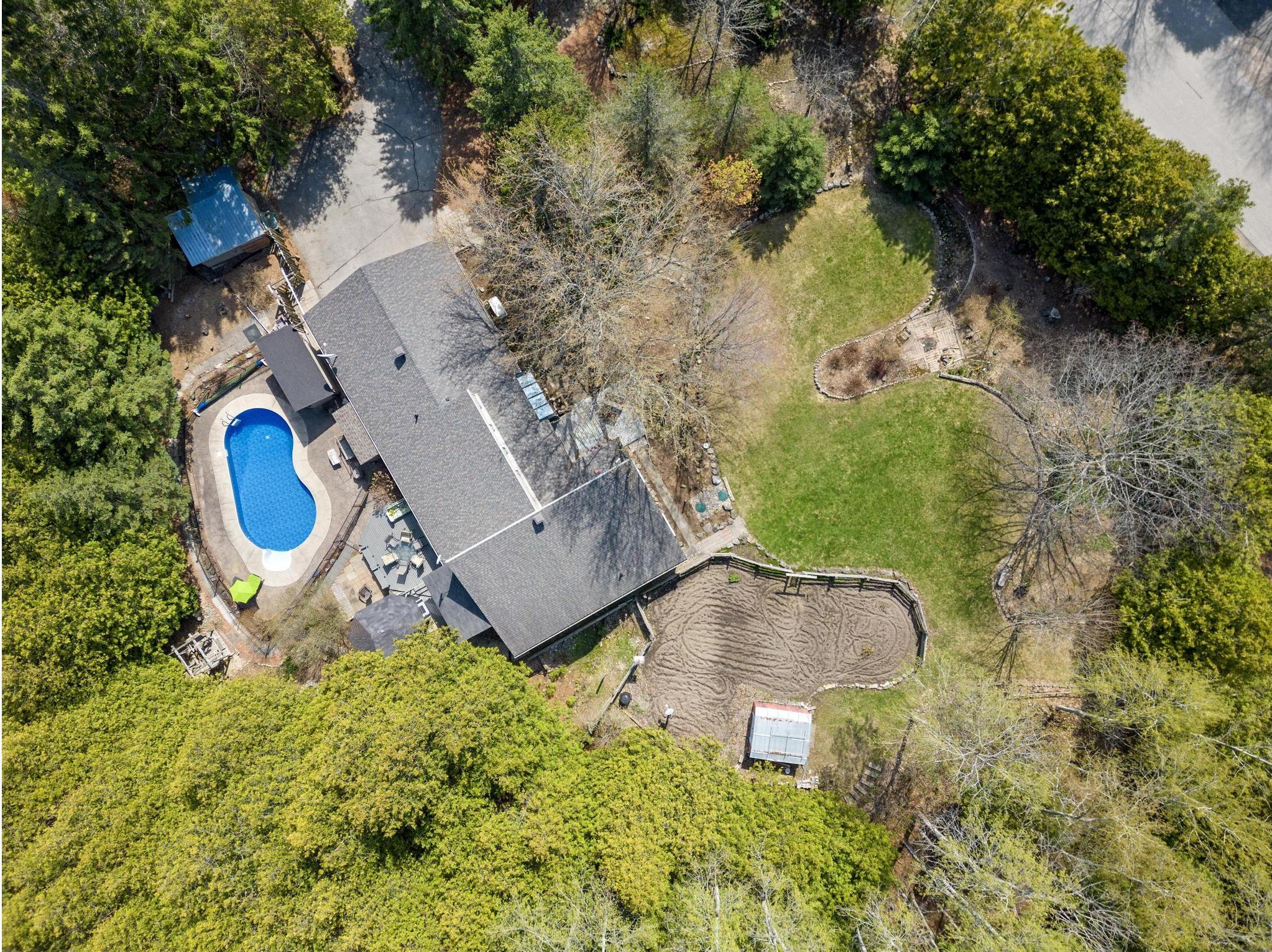 FOR SALE
5 Sunshine Mountain Drive - Caledon
 Very Private Lot! 3 Bedroom, 3 Bath Bungalow On 2 Acres With In-Ground Pool & 3 Car Garage In A Quiet Estate Subdivision. Everything You Have Been Looking For! Enjoy This Lovingly Maintained And Nicely Updated Home With Stream, Mature Trees, Fully Fenced Backyard, Extensive Grounds And Gardens, Screened In Gazebo, Backup Hydro Generator, Utility Sheds And Much More!
Click Here for Video
Please contact me for more information regarding available listings.
All fields with an asterisk (*) are mandatory.
Invalid email address.
The security code entered does not match.